250 Contributor Seats Left
DEVFUND TV ......................... 150,000
DevFund Token ..................... 0.15usd

Buy Tokens
Earn Tokens
Access to High Impactful Web3 Domains
Going Live In
1800

investors

350

Assets

250k

contributors
our initiative
We envision people around the world with complementary skills, passion, time and resources contributing and coworking with premium high growth domains.
asset protocol features
Open Dapp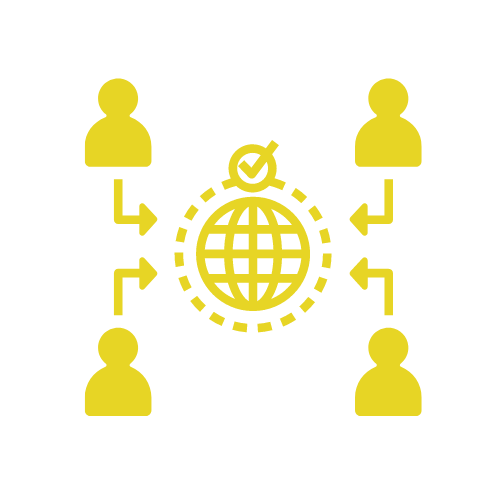 accessibility
Crypto users, contributors and investors now have 24/7 and 365 access to unique high growth assets.
speed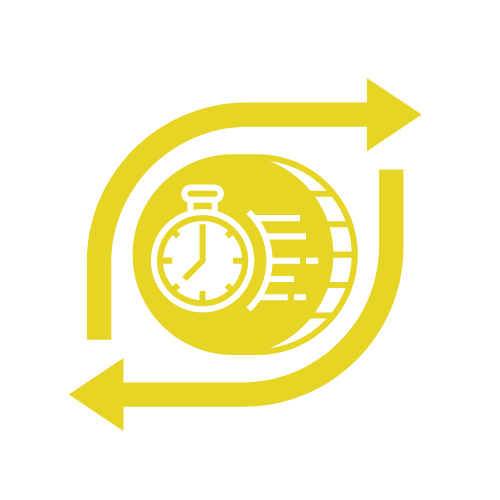 speed of transactions
Buying and earning tokens happens within seconds, all transparent, all onchain.
liquid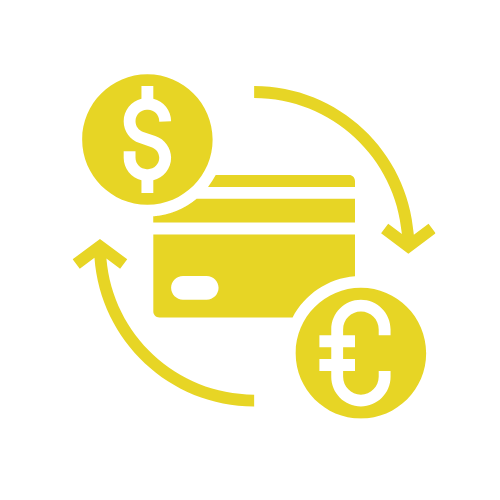 liquidity
Premium digital and physical assets can now be provided instant liquidity by the rDAO utility token on multi-chains.
pegged to usdt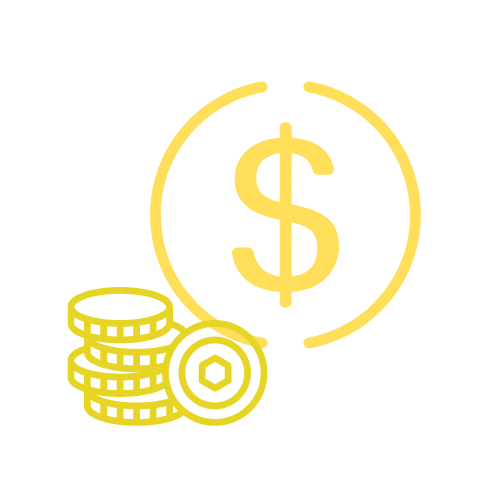 inflation resistant
rDAO token is pegged with USD with Proof-of-Contribution pools using the protocol of Contrib/eShares
invest in the future of digital and physical assets
Explore Investment Opportunities that Advance Domain Blockchain Technologies.
The VNOC Investor Platform provides data,information and insights on investment opportunities with potential to contribute to sustainable development in domain and blockchain synergies and advancements.
Current investment opportunities:
RealtyDao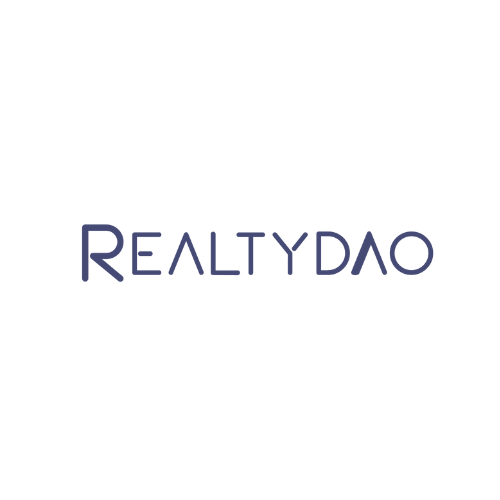 DAO Tools and Tokenization Platform for Premium Domains,gTLDS and other Digital Assets on the Blockchain. rDAO's primary function is to provide value and liquidity to the digital native assets (domains) on the marketplace.rDAO's unique bonding curve is non-inflationary in token design with it's underlying token, BUSD.
Investment requirement : $5 Million in Crypto or Fiat
eSh Value : 0.0726USD/rDAO token
total token cap: 1,000,000,000
open for investment: 10,000,000
community treasury: 180,000,000
Chain: Binance Smart Chain (BEP-20)
RESERVE RATIO: 13.33
INITIAL TOTAL VALUE : $41,771,535.00
Current Total Value : $75,800,000.00
Pitchdeck :
Invest and reserve your tokens buy tokens - 0.075800usd/token
shaping the future
strategic partners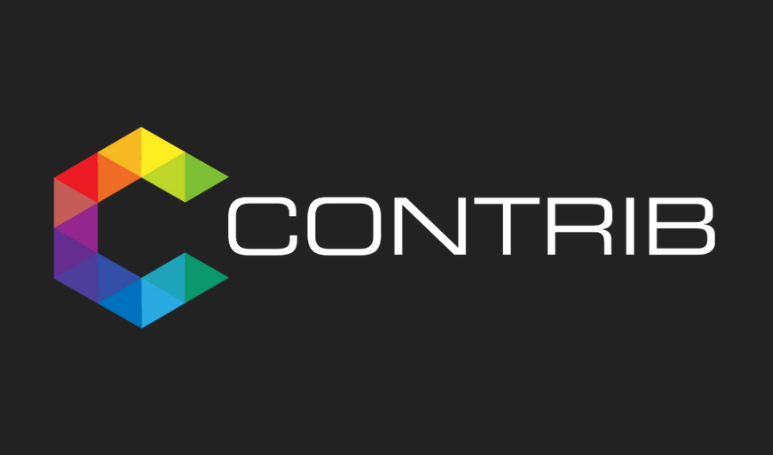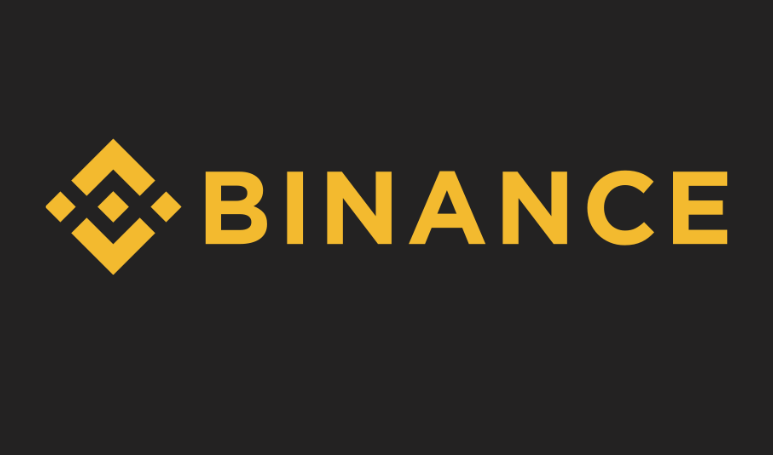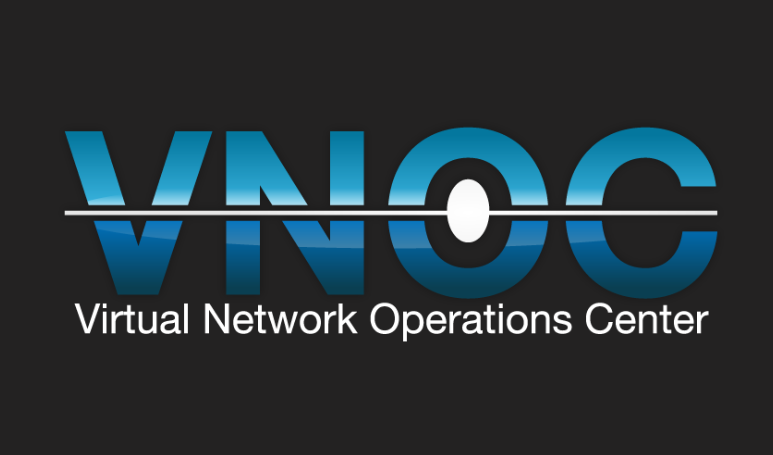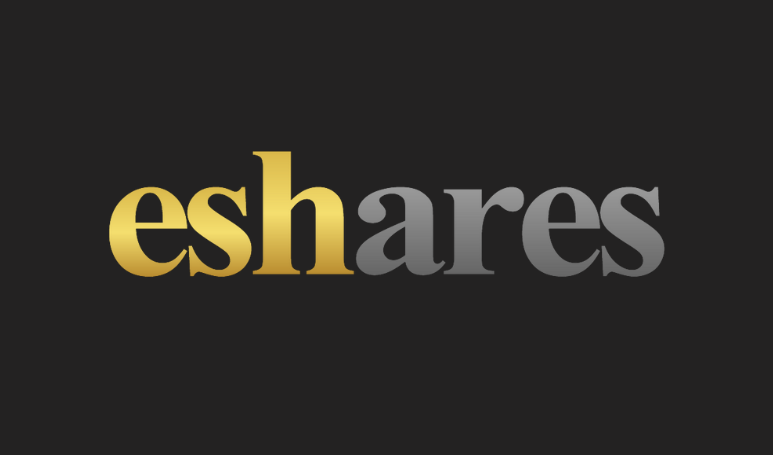 partnership opportunities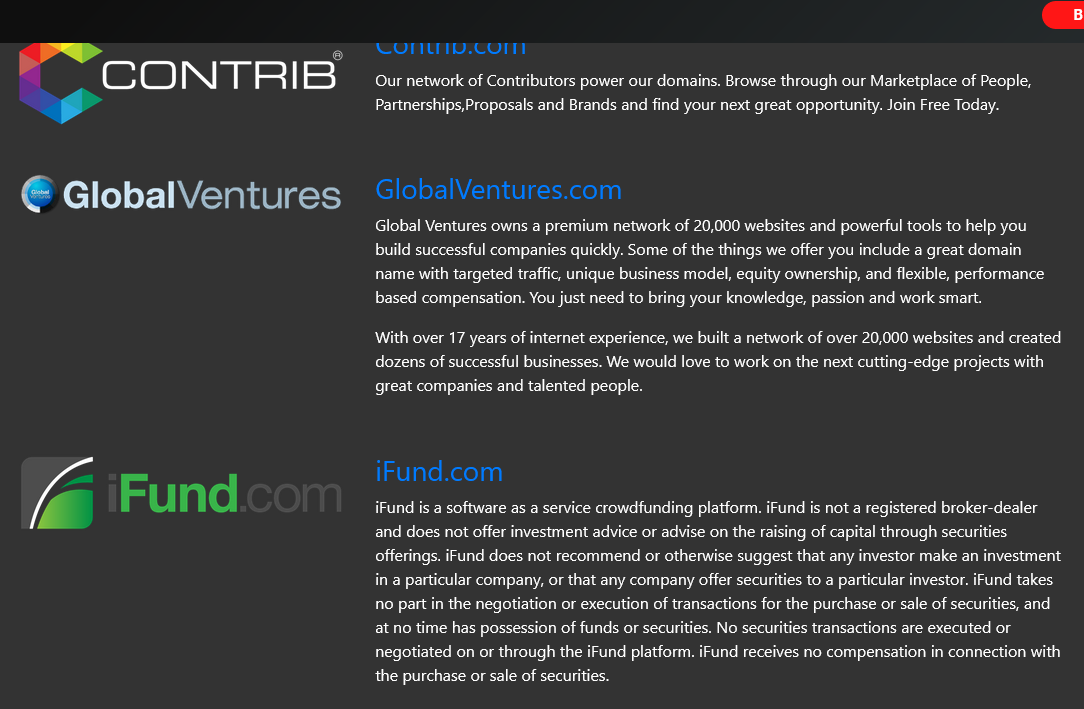 Contact Us
Send us your inquiry here
get in touch
drop a line
contacts
admin@devfund.com
social@devfund.com
1201 N. Orange Street
Suite 7160, Wilmington, 19801 Delaware.
subscribe
* we promise that we won´t spam you, never.